We will render complex assistance to your business by combining initiative with international standards of legal consulting services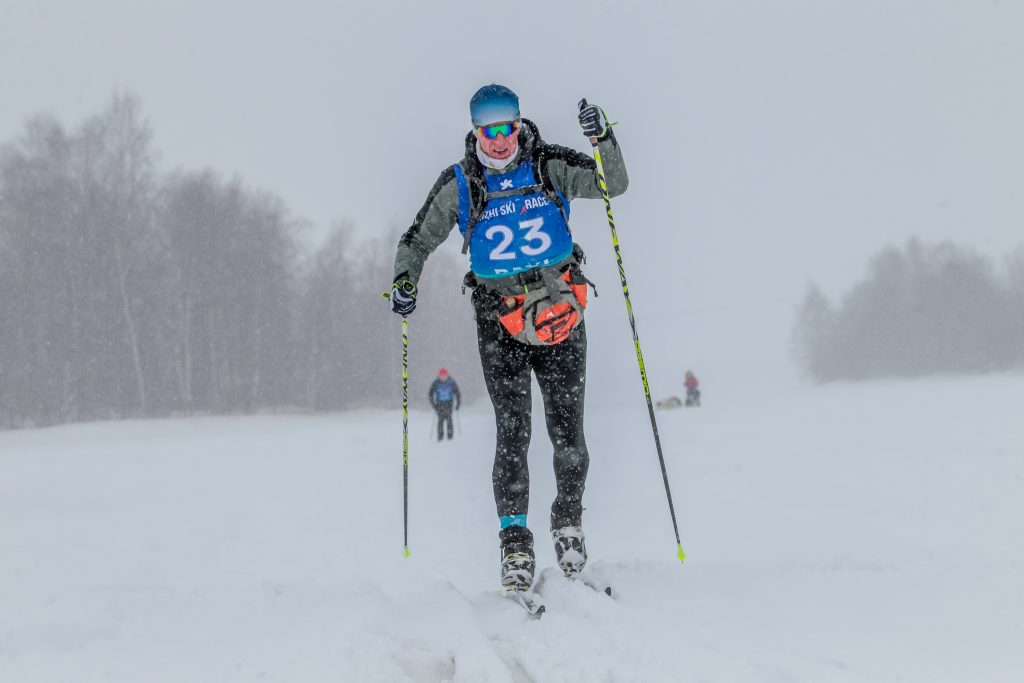 We can not only provide professional legal services!
The managing partner of DCO, LLC law firm took part at the extreme ski marathon Kizi SKI-X Race 3.0 (distance 71 km) or ski race, which took place on March 12, 2023 on the ice of Onega lake.

Once again, taking into account arguments of our experts, the Cassation court (the third instance) did not agree with lower courts, cancelled all judicial decisions taken within the case in progress and sent the case for a new trial to the Arbitration Court of the Pskov Region. In its decision, the Cassation Court pointed out that the lower courts did not fully examine all arguments of our side, did not correctly apply current legislation, and therefore all decisions already taken in the case was illegal. Sorry for our opponents, the procedure of the execution of the decision has been suspended, and the case will be considered from the very beginning again.
On-line efficiency and quality of services, continuous perfecting methods and ways of settling Customers' problems, dynamical development.
On-line efficiency is the main distinctive feature of our work with Customers. According to data of investigations just a fast answer to a question is of primary importance for the Customer in relations with a company rendering legal services.
Quality of work with the Customer is also a most important priority for our company and its employees. We make our best effort to provide for maximally effective relationships with the Customer and better services than those rendered by our competitors. Carefulness, responsibility, creativity and creative approach are main components of success of both the Customer's enterprise and ours.
Knowledge of the Customer's business. We work on the principle of individual approach to everyone applying to us. Our specialists try not only to solve a legal problem but also coordinate it with a Customer's wishes, strategy of his business development, tactical and operative tasks of the whole enterprise.
Work for future. The purpose of our company is successful and long relations with Customers. Like many international law companies we do not aim at obtaining maximal one-time profit by rendering our services once and forthwith forgetting a Customer. We hope that our work aimed at rendering high-quality services and fully satisfying Customers will be the guaranty of choosing our company for solving their new problems.